Two lonely souls away from home met at cram school
They were two young people left home to go to the cram school in Taipei. In that crowded classroom, they happened to sit side by side. And as fate brought them together, they fell in love with each other. Hank, who was born in Penghu, was a dark-skinned and straightforward boy. He used to be a thrill-seeker, always bravely pursuing things he liked. When he studied at Cheng Kung University, most of his classmates were boys; therefore, when he signed up for the cram school, he chose a seat next to a girl. A simple act bonded them for a lifetime.
"At the first sight, I know she is the gift that falls from the sky," says Hank, looking at Lillian with a coy smile. The love affair started with borrowing pens and books from each other and without any quirky twists. As a boy and a girl from the countryside, their imagination about love was simple and beautiful. The loneliness in a strange city they both felt brought them closer and closer, and they eventually became each other's warm havens.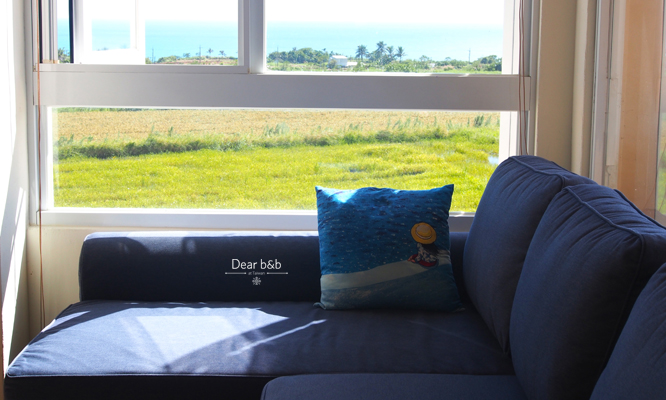 With the love for travelling, they complete each other's map
Lillian, who bore a gentle temperament, missed the warmth of her hometown and eventually returned and taught in Tainan. And Hank, after finishing the military service, instead of entering the technology industry that welcomed people with a master degree, came to Tainan for love and set foot on automotive lighting business. Originally, Hank got an opportunity to be assigned to Ottawa for training, but in that way, he had to face the separation from his newly built family. An invisible hand altered the couple's destiny by opening another path for Hank to become a teacher as well. Therefore, they were able to lead a simple life in Tainan together.
With their stable incomes and both had regular vacation time, the two passionate travellers began their long journey. Apart from embarking on the journey of life together, they also travelled to every European country. In 1996, they went to Paris on honeymoon. Back then, the Internet was still not popular, so they collected newspaper clippings for travel information and held a map to explore the City of Love. When they got lost, some enthusiastic old Parisian ladies tried to help but with their fingers pointing in different directions. They met a grey-haired guard of an ancient castle who was fixing a bicycle by the gate, accompanied by his horse. Hank and Lillian loved and enjoyed this kind of warm feeling of interaction with people. On the road, the two travel fanatics never had a quarrel with each other. "Fighting is tiresome. We are just grateful that we can travel together." They are the missing pieces of each other's map, and by putting together they form the most wonderful scenery of their life.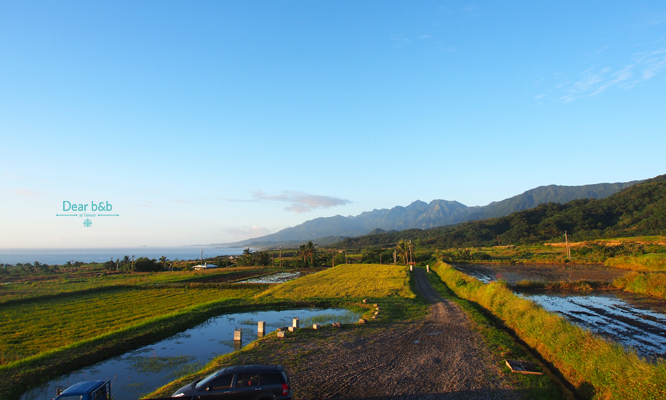 The seeds of travelling sowed in Changbin bloom the flowers of happiness
After their children were born, the couple still insisted on travelling annually. The family would drive the modified camper van to Hualien and Taitung to enjoy the nature and wildlife. And even as far as Europe, they also took the kids there and left their footprints all over European countries. When travelling is a common hobby, living in the moment is the best way to share their love together.
"What inspired us to open up a B&B was that trip to Italy. We stayed at a B&B run by an old lady, who had grey streaks in her hair but still got this shiny and youthful look on her face." The chat with the hostess made the seeds of their dream start to sprout. The couple both loved Taitung and thus decided to nurture the longing in the land of Changbin. They imagined the retirement life after the kids grow up, that both of them will stay in Taitung and manage Farm Maison, meet travellers and share stories with each other. Lovely flowers of friendship will bloom upon the encounters taking place at Farm Maison, they sincerely hoped.
Though Hank and Lillian haven't yet begun their life at Farm Maison, travellers can enjoy the space of happiness and laid-back exotic ambiance through the considerate care from the staff. Loving to travel and share, the hosts are striving to plant that magical seed in the heart of every traveller.