Taiwan is warm, enthusiastic and sincere, the beautiful isle known as Formosa with which you will fall in love at first sight. Over hundreds of years, various ethnic groups and cultures have converged within Taiwan, giving rise to a unique way of life. Follow us through the first part of this issue, and you just might find out the reason for those big smiles on the people who travel to Taiwan.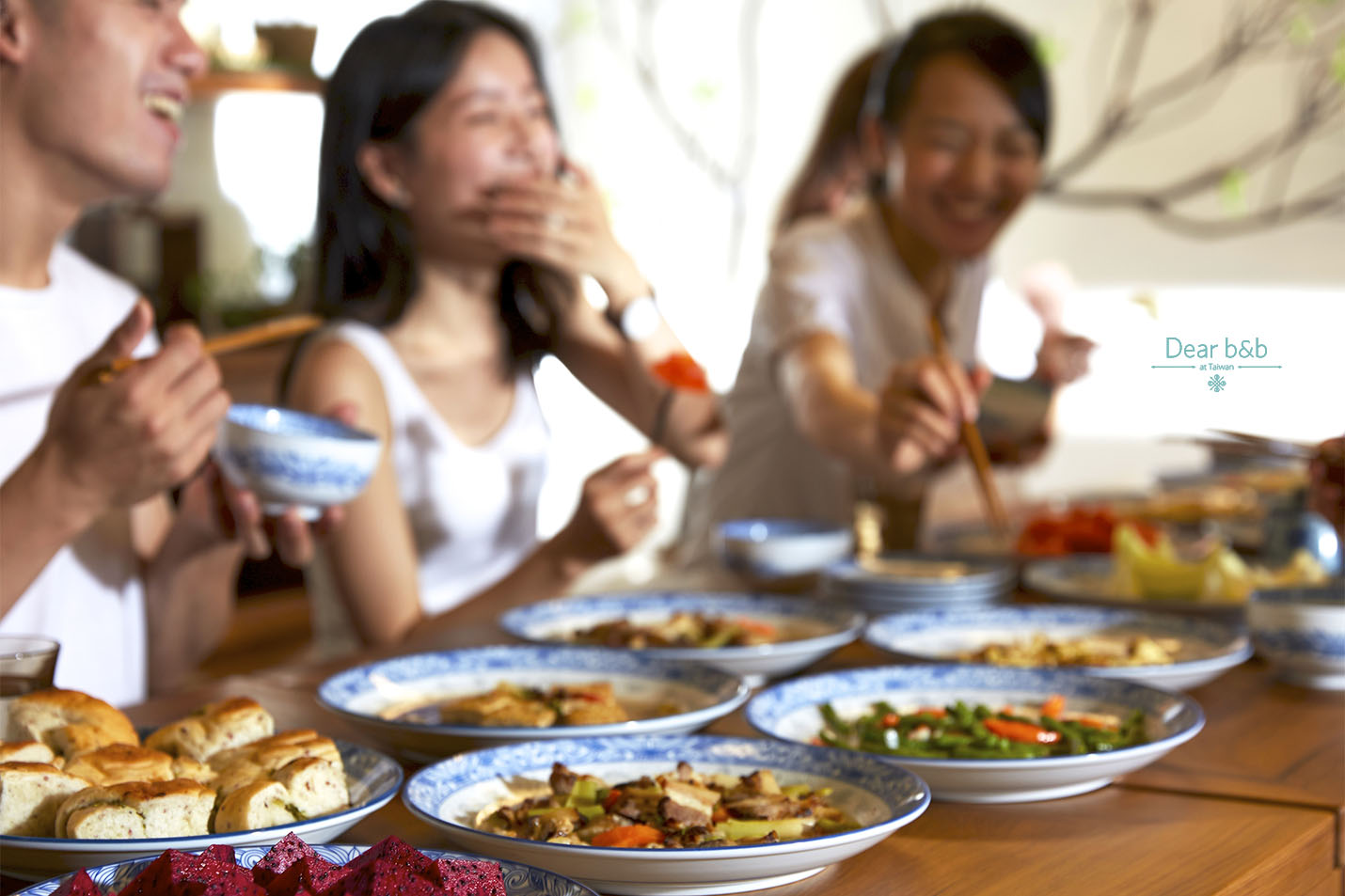 Keywords for describing the Taiwanese people: warm and friendly
When speaking of the Taiwanese people, many might immediately think of their hospitable, kind personalities. This is particularly true in central and southern Taiwan. Locals there are famous for having a friendly, honest personality that is as uplifting as the sun. The close connections between each farming household even serve to enhance this quality. Gathering in courtyards to eat a meal, offering to buy each other food, passing dishes around the table and cheering with glasses of beer are usual scenes among families and neighbors in the countryside, and among indigenous tribes in the mountains.
With sincerity and trust, Taiwanese people treat each other with honesty and respect, which allows travelers to feel at ease in a completely unfamiliar environment. Leaving your personal belongings on your seat at a café when you use the restroom, or using a bike-sharing service on the streets, are natural experiences that warm the hearts of every foreign traveler.