The creative side of Taiwan is youthful, innovative, and free-spirited, and it is this Formosa with which you are sure to fall in love at first sight. Moving forward at its own pace, Taiwanese style never loses track of global trends. Design, remix, evolve, and season with a youthful, free-spirited soul—the open-minded atmosphere of Taiwan has fostered countless notable chapters of creativity, the ever-changing appearance of which charms travelers every time they visit.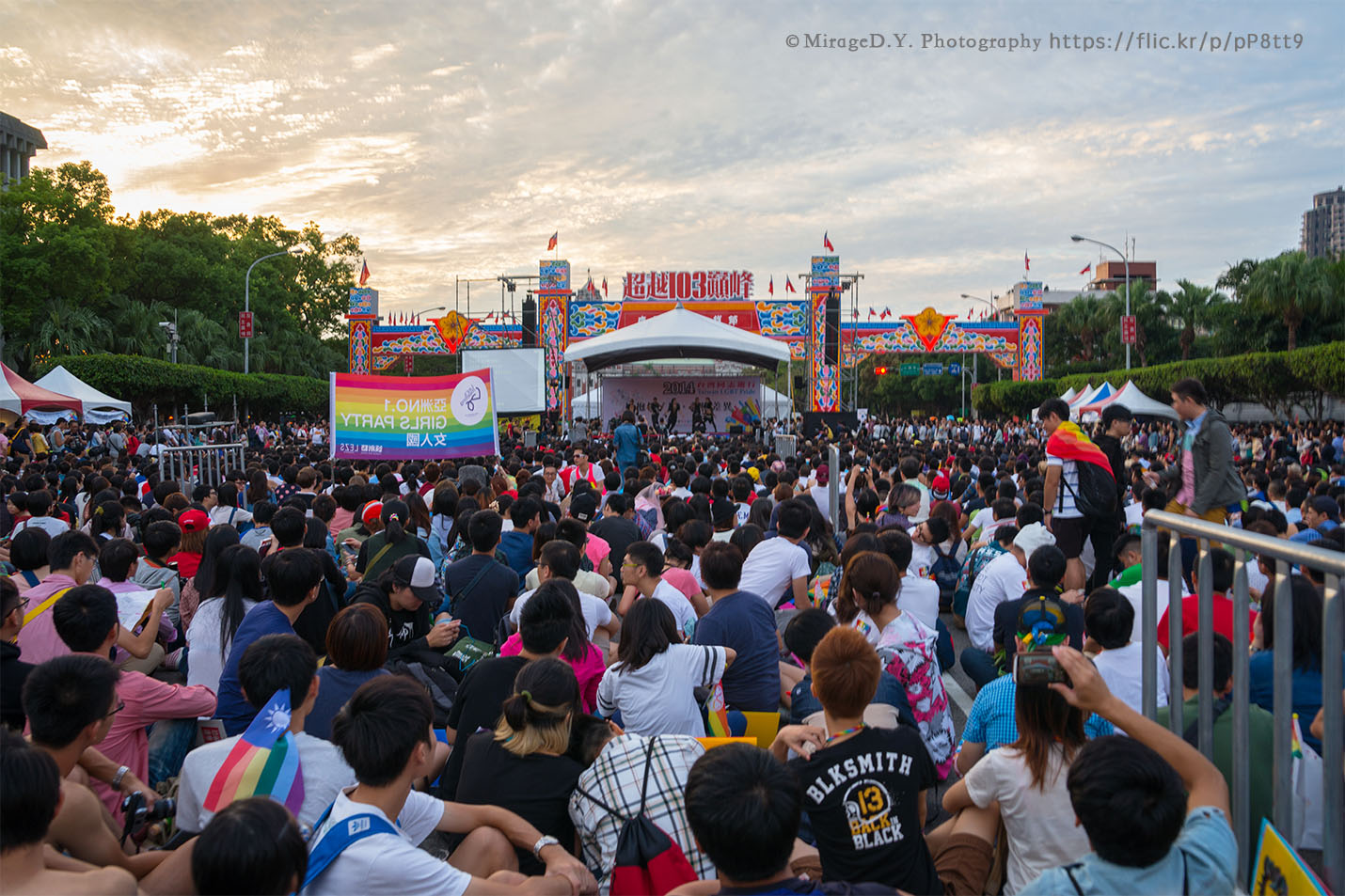 Keywords of the creative side of Taiwan: be yourself, true and free
Taiwan is well on its way to freeing itself from its traditional persona, and transforming into an open-minded, free, and progressive society. Not only are the people of Taiwan sincere to each other, they've also learned to be true to their inner selves, gradually forming into a persistent character which you can observe in the independent bookstores and shops that possess little funds but continue to sprout up throughout the country. Their unrestrained creativity supports them in forging a future that they believe to be both valuable and meaningful. The enthusiastic sparkles in their curious eyes, not overshadowed by their hardworking bodies, are a perfect representation of the charming personality of this creative side of Taiwan.
What's more, with the development of democracy and the interflowing between various cultures during the past century, Taiwan has become a melting pot for a diverse group of people. Direct channels like gatherings and protests are common platforms for Taiwanese people to broadcast their voices on serious political and social issues. The LGBT pride parade has become one of the biggest annual events for Taiwanese people to express themselves. In addition, Taiwan is the first Asian country to legalize same-sex marriage. Needless to say, Taiwan is an open-minded society embracing all groups, cultures, and ideologies, and valuing human rights and freedom.