Taiwanese root nurtured in the ground of Sweden and bloomed in Hualien
Sumin went to Sweden to study when she was only 12 years old. Growing up in a social-welfare-centered country, Sumin has been concerned with issues on people and public affairs. Back to Taiwan, she relocated to Hualien and found much space for improvement in local environmental protection. Therefore, she devoted herself to the land and participated in promoting the betterment for Hualien. Rather than radical social movements, Sumin took a softer approach by holding events like concerts and workshops. When people were drawn by these activities, they could actually experience the intimate relationship between themselves and the environment, as well as being intrigued to learn and care more about the land beneath their feet.
When asked of the catalyst for her engagement in local environmental movements, Sumin smiled and explained. Since she had stayed in Sweden for a long time, when she just returned to Taiwan, she also spent more time with foreign friends and didn't bear a strong sense of identity to align herself with her home country. It was until when she moved to Hualien, living between the mountains and the ocean, that made her alive to the local vitality and her sentimental attachment to the land has been revived as well. The beauty of Hualien prompted Sumin to re-root in Taiwan, and she could not help but begin wondering: "Hualien is such a good place, why do people seem not to know about it?"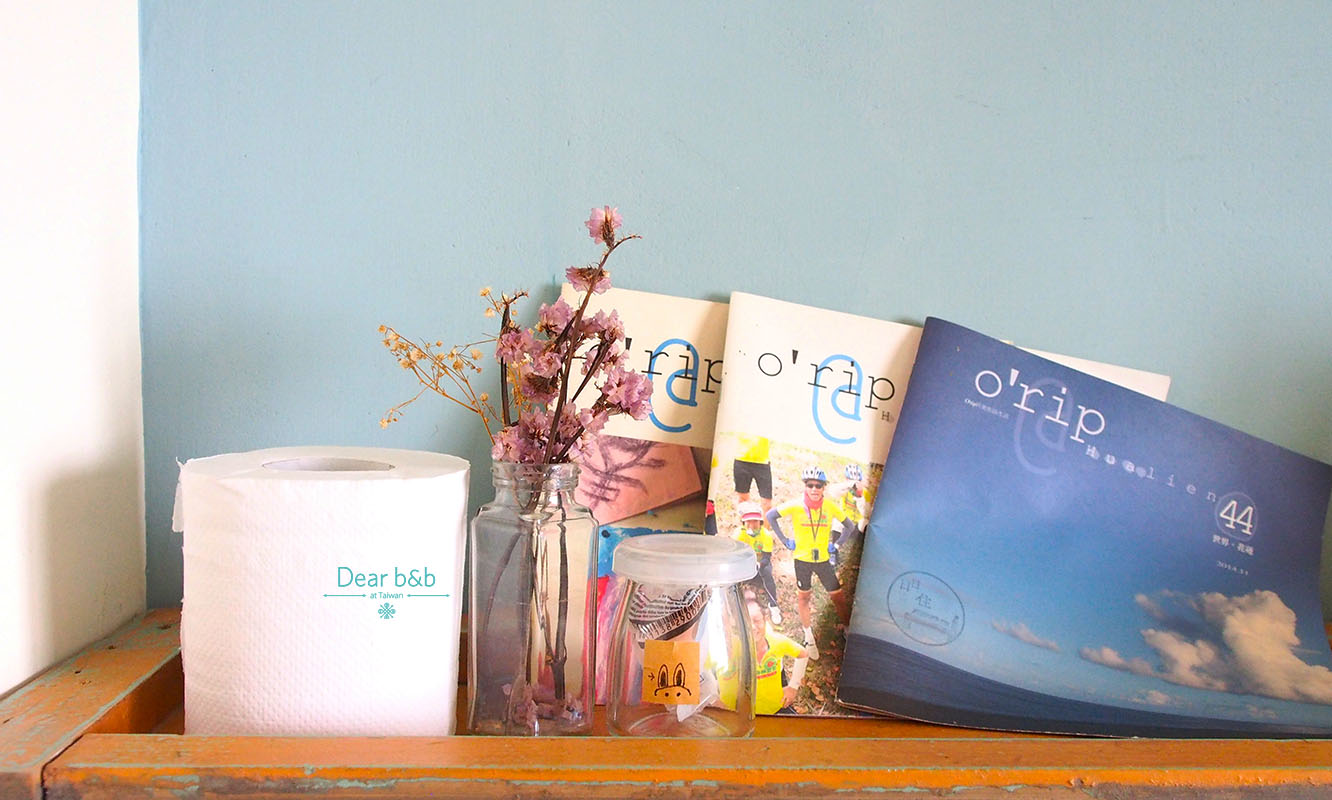 Imbuing new stories and spirits to Hualien Daily B&B
In the hope of "promoting the beauty of Hualien," Sumin and a few friends created "O'rip" magazine, telling the stories of the land and people of Hualien, as well as the issues on the environment and arts. With a positive attitude, Sumin always pressed ahead with all-out efforts. When she encountered with the building of current Hualien Daily B&B, she thought: "Maybe it would be easier for our partners to try out something they like here."
Going with the flow, Sumin formed Hualien Daily B&B to be like a sponge, which soaked up whatever approached it, instead of being intentionally designed by her. Thus, a lifestyle shop popped up on the ground floor, selling natural and local products, while the basement and the second floor became the space for Sumin's friends to apply their creativity. With "Good Underground Art Space" set up in the basement, they planned to have artist residency program, workshops, and forums there, not only imbuing new life into Hualien Daily B&B but also planting arts into the land of Hualien.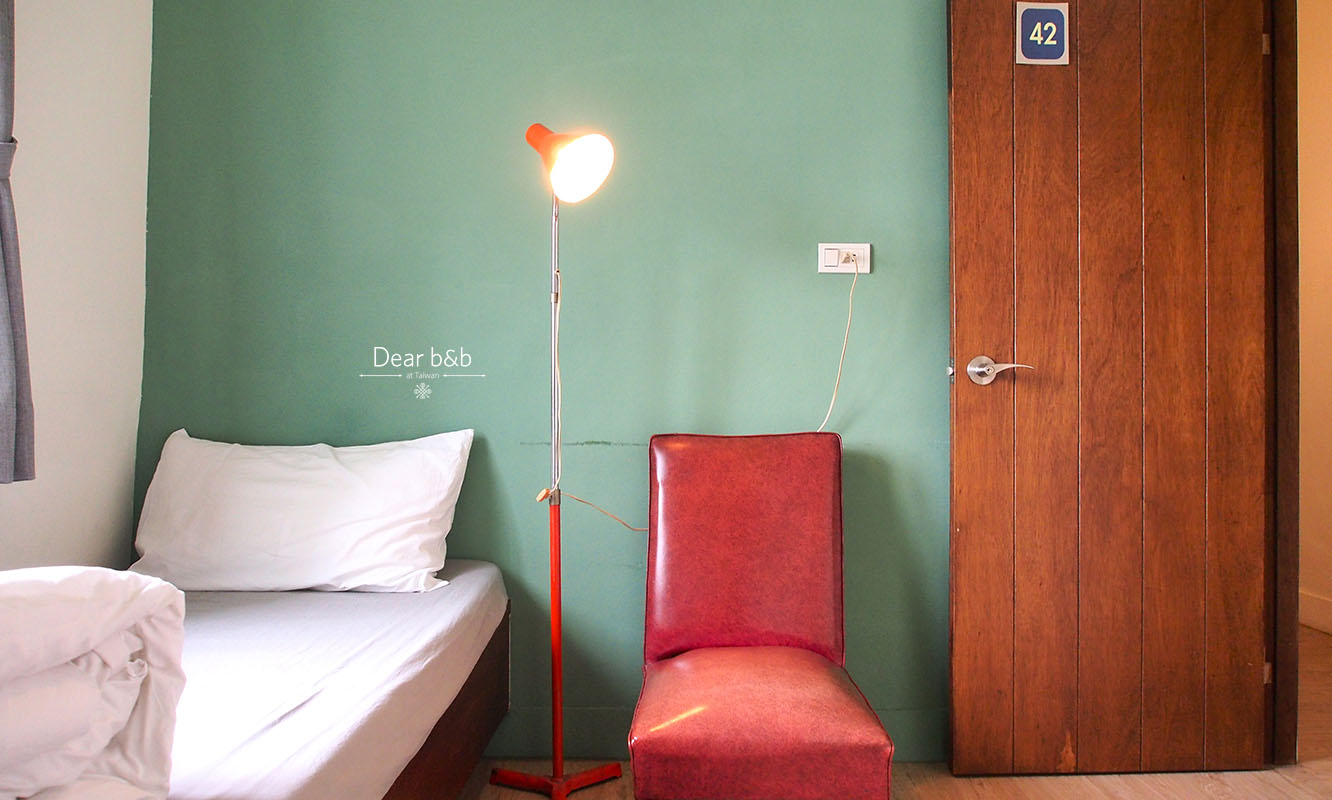 The time came to ripe with the accumulation of life
After hearing about Sumin's life and work in Hualien, we were amazed that she has always been willing to be the pioneer to cultivate those wastelands. When asked about the motivation behind her determination, Sumin shrugged and said: "I'm actually a spontaneous person, instead of 'thinking before doing,' all the decisions I made came from the accumulation of life, they just happened when the timing was mature."
What Sumin said seemed light and casual, but from what we have seen, all of these wonderful things that made people, Hualien, and Taiwan better, would only happen with Sumin's enthusiastic curiosity about the world, her sensitive, perseverant mind, and determined execution.
When we stepped out Hualien Daily B&B, the sun has moved a bit to the west. On Jieyue Street, a mix of smell of shampoo from the barber shop, the fragrance from the art store, and a whiff of salty sea breath was in the air. Sumin waved us goodbye and cycled to her next work. Her shimmering silhouette got further and smaller under the sunshine, just like the sprays from the sea, shining with the soul of Hualien.